Save Money on Trusted Group Dental Insurance for You and Your Family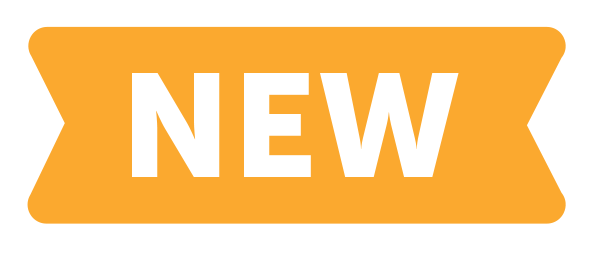 You Asked, We Listened: Now offering IMPLANTS when you enroll in the NEW Platinum Plus Plan!
Join the tens of thousands of your fellow NAR members who have already enrolled in dental insurance through REALTORS® Insurance Place. As a member, you and your family are eligible for dental plans with next-day coverage, designed specifically for NAR members. Don't wait, get dental insurance for you and your loved ones today! PLUS – You can also earn valuable Dental Rewards when you enroll in the NEW Platinum Plus Plan, or in the Gold Plan, increasing your savings each year! 
You have 3 custom plans to choose from: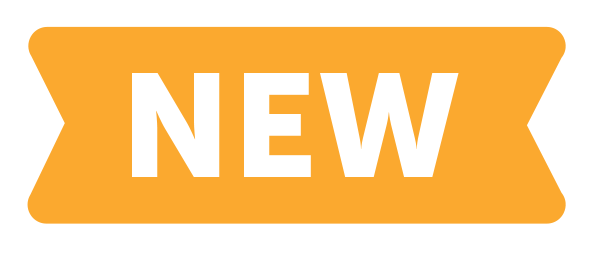 Platinum Plus Plan
Everything you love about Platinum, now with IMPLANTS too!
 Gold Plan
100% preventive in-network, crowns, dentures, and more
 Value Plan
All your basics covered including 100% preventive in-network
Save When You Take Advantage of All of These Benefits:
Preventive Dental Benefits
Bitewings
routine exams
cleanings
fluoride treatments
and more
Full mouth X rays
amalgam restoration
simple and complex extractions
deep sedation/general anesthesia
and more
Onlays
maxillary partial denture
root canal, crown and crown repairs, implants
and more!