NAR Members,
Let Us Help You
Federal Open Enrollment: Nov. 1, 2021 -Dec. 15, 2021 for Jan. 1, 2022 effective date.
Quote, compare and enroll in health and wellness options built just for REALTORS®
Winner, NAR Customer Experience Award, 2021. In recognition for innovation in providing an exceptional customer experience for NAR members
We look forward to helping you understand your health coverage options through the exchanges, as well as those health and wellness options available exclusively to NAR members through REALTORS® Insurance Place.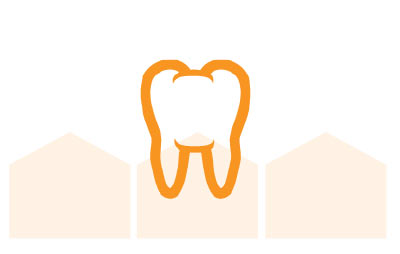 Three plans to choose from (Platinum, Gold, and Value) with 100% preventive dental benefits when using in-network providers. Plans are designed exclusively for members of the National Association of REALTORS® and family members too, with coverage for over 370 procedures in a large Nationwide PPO network
Two plans to choose from, both designed and priced exclusively for members of the National Association of REALTORS®, and family members too. Plans provide coverage for exams, frames, lenses, and other eye health expenses
ASPCA® Pet Health Insurance features plans designed to help you take good care of your pets. Plans are priced exclusively for members of the National Association of REALTORS® and each plan includes FREE pet telemedicine
This exclusive benefit for members of the National Association of REALTORS® offers specially negotiated competitive rates. Plans feature a range of coverage amounts and options to suit your needs and are priced to be affordable. Your spouse or domestic partner is also eligible for this coverage, and plans are portable in case you switch jobs or brokerages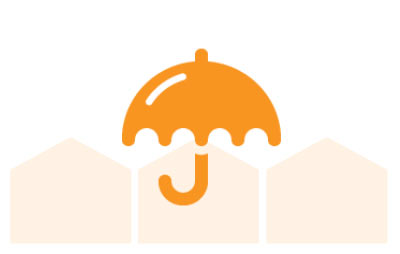 Access for members of the National Association of REALTORS® a wide range of additional insurance plans and products, covering a variety of insurance needs, including auto, home, renters, cyber liability, and errors & omissions